Using backlinks, one of the most critical factors in SEO, is a terrific way to get to the top of search engine results pages. Nowadays, it is pretty simple and accessible to check a website's backlinks. Various tools have been developed in technical digital marketing to assist you in your endeavor. You can easily check your competitor backlinks to see how they're implementing their strategies.
In this post, you will get a comprehensive list of the best backlink checker tools for creating a great SEO strategy. Take a look around to see if there's a better option.
 10 Tools to Check Competitor Backlinks in 2022
Here are the 10 tools to check your competitor backlinks in 2022.
LinkMiner
Checking backlinks is the only purpose of LinkMiner. If you don't have a Mangools account, you can't utilize it. Besides, deleted links may be filtered out using LinkMiner, as can nofollow links. You can easily check your competitor backlinks with the help of this tool.
Ahrefs
How can you use Ahrefs to look for backlinks? Ahrefs is undoubtedly familiar if you've worked in SEO for any length of time. It is one of the most effective and dependable backlink checker tools available on the internet.
On the domain or URL, you may find an abundance of information on how many people are visiting the site at any given time. "Backlinks" and "referral domains" are two essential pieces of analytical data you'll examine. Use these two for a thorough picture of any website's link structure.
Most people like Ahrefs because of its precision; you can never go wrong with accuracy. Using this method, you'll be able to get a better grasp of the app's capabilities. 
Ubersuggest
Like the other apps you've looked at, Ubersuggest includes many of the same functionality. For example, it may show you fresh backlinks, lost backlinks, backlinks that are no-followed, and other information.
This data may be seen in the free version. However, a limited number of backlinks for each website will be provided with in-depth information. The free version of Ubersuggest does not have all of the subscription version's features.
Moz Link Explorer 
Do you want a quick and easy way to see how many backlinks a website has? Look into the Moz Link Explorer. If you're a novice, this is one of the best backlink checker programs on the market.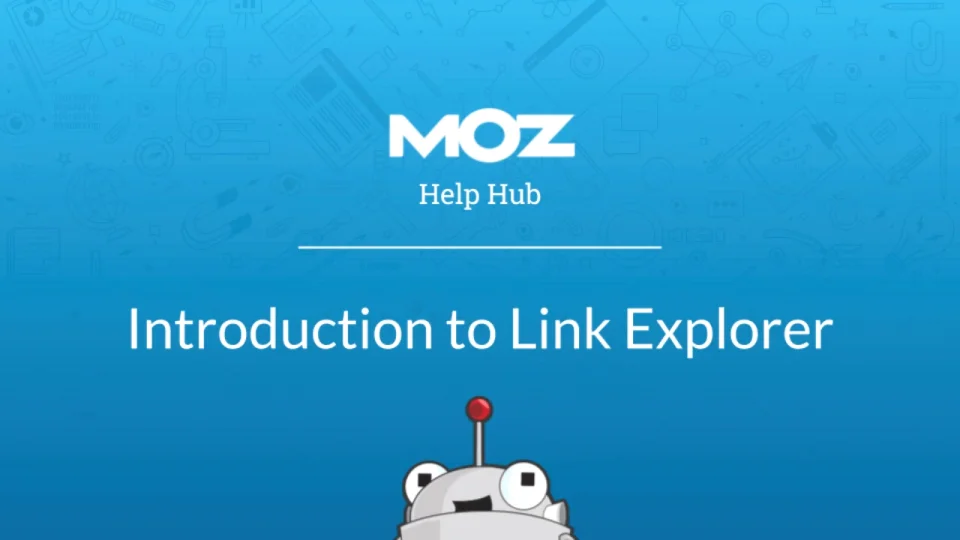 From domain authority to page authority, the tool delivers reliable findings. It provides comprehensive analytics for every link that has previously or currently been connected with the site.
Using Moz, you'll be evaluating anchor texts, investigating high-performing content, identifying link-building possibilities, and monitoring the spam score of every backlink. In addition, Moz provides other tools for those who want to learn more about how to rank a website in search engine results pages.
BuzzSumo
The goal of BuzzSumo is to provide you with a way to examine your own and your rivals' material. As a beautiful source of subject ideas, it may also be used to assist in your link-building plan.
There is no need to input a keyword or domain to view the most famous content for that term or the most popular material on the field. After that, you can view the backlinks for any result by clicking the link symbol next to it.
Using their Competitor Backlinks feature, you may search for sites that connect to a given URL or domain. The backlinks to a particular piece of material may be narrowed down by entering the URL of the page in the search bar. This is a great tool to use for a fast peek into your competitor's backlinks.
SEMrush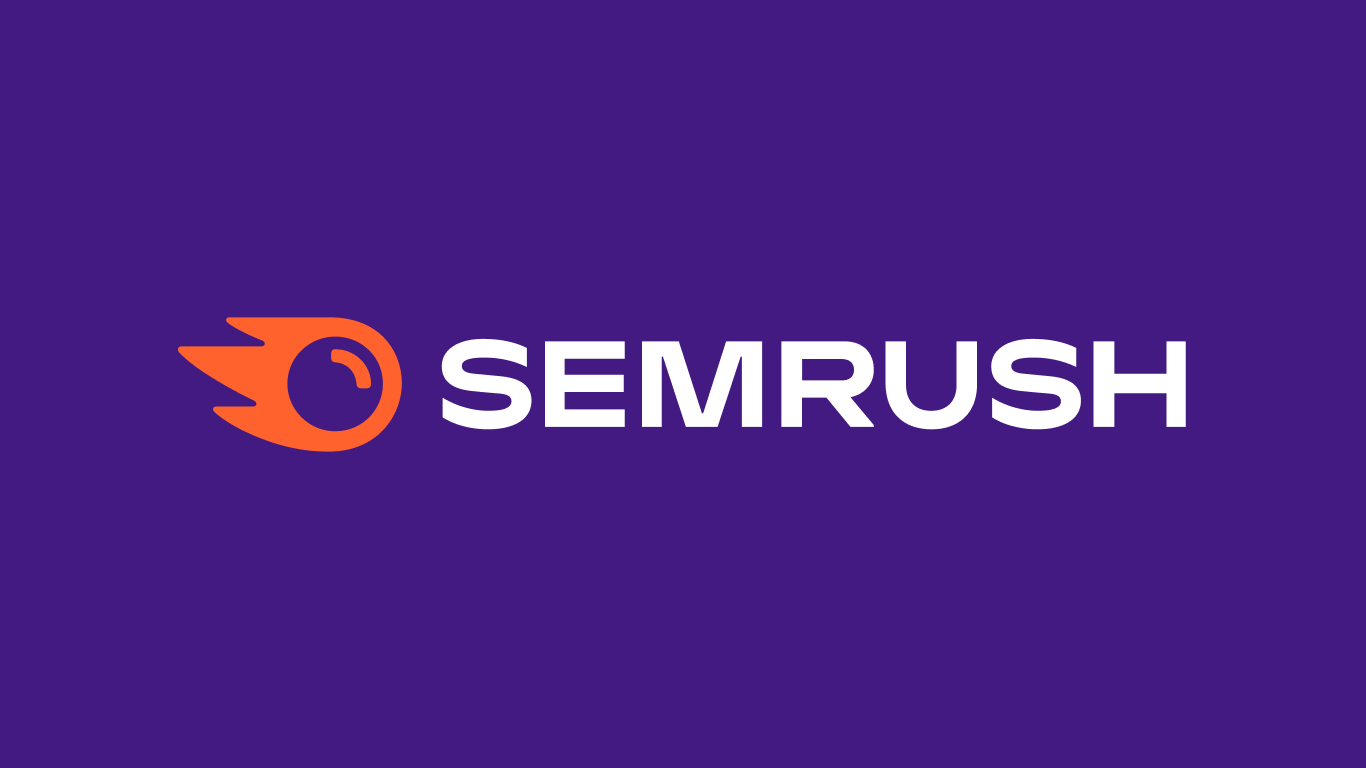 SEMrush is an excellent tool for evaluating the authority of your backlinks. This is another high-quality competitor backlinks checker with valuable insights. The content marketing tool SEMrush also tracks a site's SEO performance. Using backlinks, you may see the site's complete link profile.
Kerboo
One of Kerboo's most delicate features is the ability to build a list of the links that you deem most relevant. These are the only links you should ever remove. The system will check the link every day if this functionality is activated. Notifications will be sent to you three days in advance if the connection is removed or unfollowed. 
Kerboo can also assist you with the removal of undesirable connections from your profile. Additionally, you may monitor each link to ensure that it doesn't resurface in the future.
Majestic
Majesty SEO is a great backlink checker to give a shot. It provides all the information you need, much like Ahrefs. it's simple to see how a website's backlinks stack up from this point on. It's as simple as entering the URL of the website you're interested in and pressing the search button. External backlinks, referring subnets, referring domains, and referring IP addresses are all included in the link profile shown in the search results.
Scrolling down further, the competitor backlinks history and anchor text charts may be found. The two statistics charts are considerably more helpful in terms of visual presentation.
LinkResearchTools
This tool's name pretty much tells it all. But you'll need to understand more about the features to see whether it's a good fit for your website and strategy.
With this tool, you may access data from up to 24 backend connections. This ensures that you are only looking at the highest-quality backlinks. Keep LinkResearchTools handy when it's time to review your link profile. Everything you need and nothing you don't can be found in this link-checking application.
OpenLinkProfiler
Any domain can be analyzed using OpenLinkProfiler, a free tool. SEOProfiler (a premium product) provides free access to link data via this tool. Each site has a maximum of 1000 links that may be downloaded. However, you'll need to sign up for an account first. Additionally, you have the option to sort and filter the results, as well as discover which links have been unfollowed.
Because it's free, it comes with a tonne of features and a tonne of data. A premium program like SEMRush won't have all the features and capabilities, but it's a good alternative if you can't afford it.
Conclusion
As you can see, all of the tools mentioned above perform much the same function when it comes to checking backlinks. Prices, which are directly linked to the level of service provided, will be the primary determinant of any discrepancies you find.